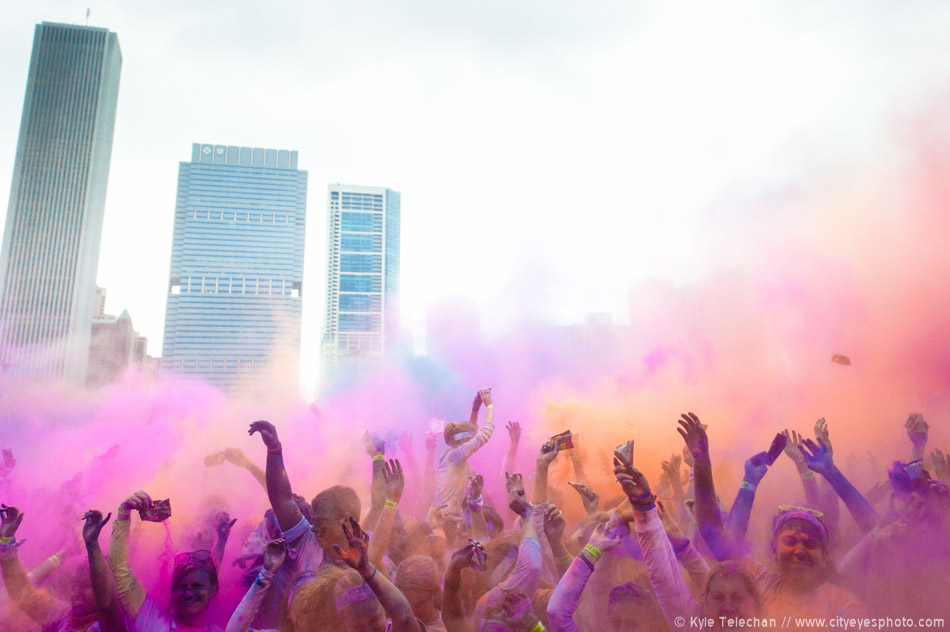 Participants revel in the color of the Chicago Color Run earlier this month.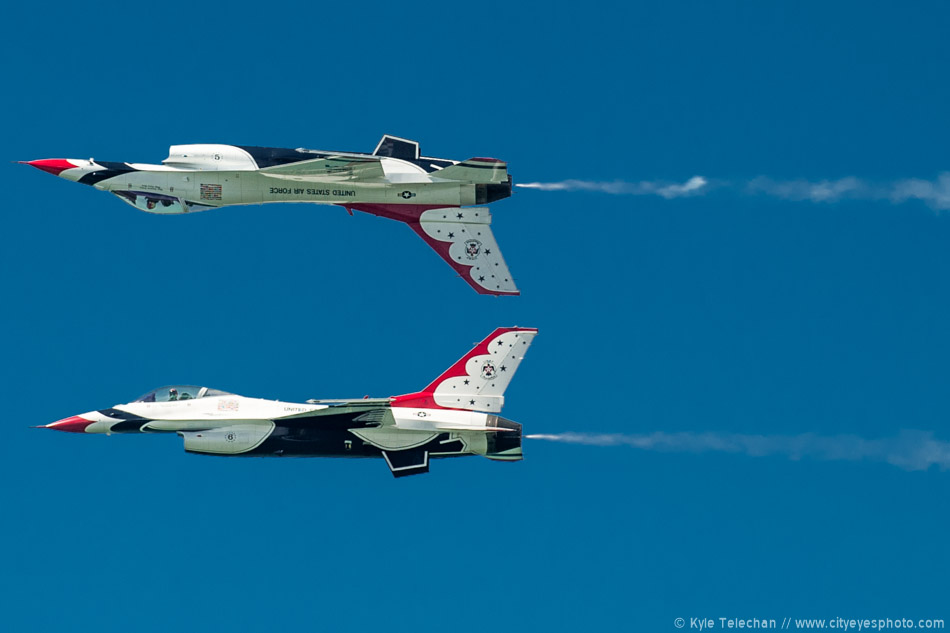 One more! More to come, as usual. Two members of the U.S.A.F. Thunderbirds perform a Calypso Pass during the final day of …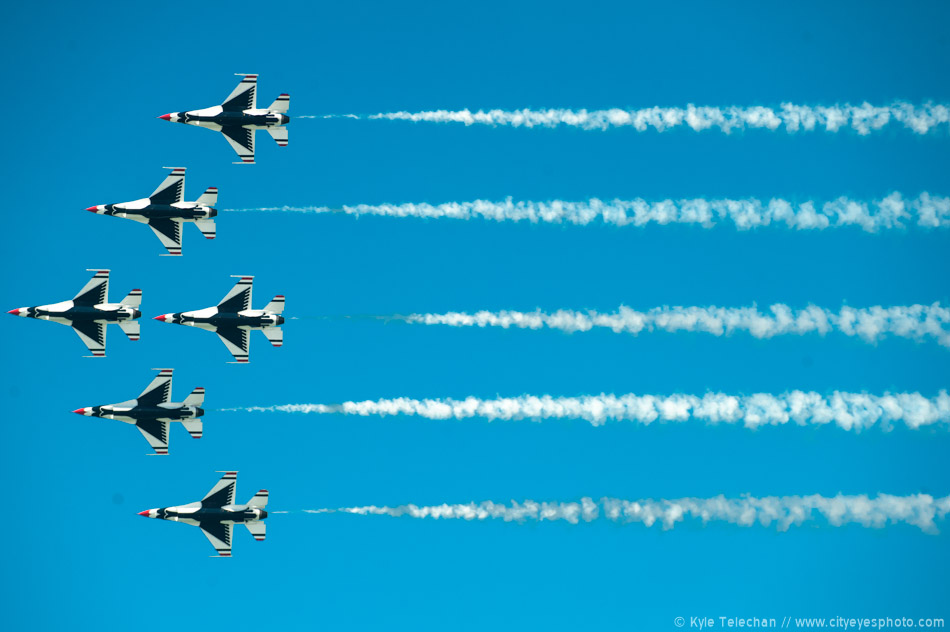 The U.S.A.F. Thunderbirds fly in formation on Sunday for the final day of Gary's South Shore Air Show.